Harvest Festivals Net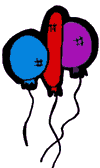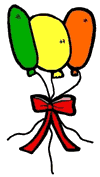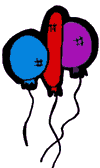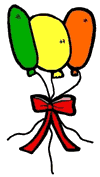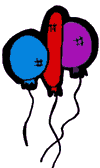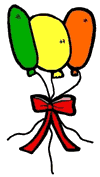 Traditions from Around the World:
New Birthday Celebrations
Every generation develops its own traditions. Just like people from the Victorian popularised St Nicholas, or Santa Claus, and the bringing in of greenery with decorations to make a Christmas tree as we know it today.

If you wish to look at more traditions from around the world we have most countries.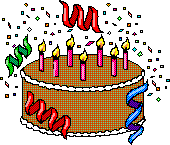 * * * * * AustralianMedia.com Family Network: * * * * *
Mens.Net | Womens.Net | Mothers.Net | Fathers.Net | Grandparents.Net | Teenagers.Net
Santas.Net | EasterBunnys.Net | JackOLanterns.Net | FatherTimes.Net | StValentines.Net
HarvestFestivals.Net | BirthdayCelebrations.Net


© 2000 - present. Australian Media Pty Ltd. All Rights Reserved.
Please read our Legal Statement and Privacy Policy.